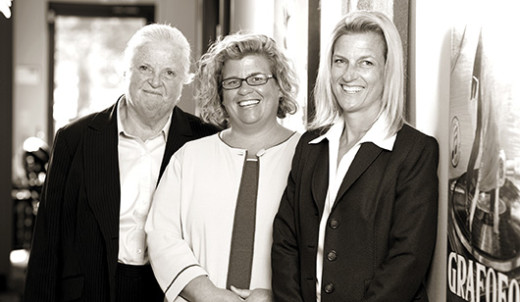 Uproar Communications has successfully renewed our 2024 WBENC Certification.
Download and View Certification (PDF)
About WBENC
The Women's Business Enterprise National Council (WBENC), founded in 1997, is the largest third-party certifier of businesses owned, controlled, and operated by women in the United States. WBENC, a national 501(c)(3) non-profit, partners with 14 Regional Partner Organizations to provide its world class standard of certification to women-owned businesses throughout the country.

The organization fosters diversity in the world of commerce.  The WBENC believes that diversity promotes innovation, opens new channels of revenue and creates partnerships which provide opportunities that fuel the economy.

WBENC's Constituents

WBENC's constituent groups consist of Corporate and Government Members, 14 Regional Partner Organizations (RPOs), and WBENC-Certified Women's Business Enterprises (WBEs).

WBENC's CORE Platform

WBENC's core competencies are Certification, Opportunities, Resources and Engagement.
Certification is the cornerstone of WBENC's CORE platform (Certification, Opportunities, Resources and Engagement). Certifying women owned businesses is the foundation of WBENC's mission, along with connecting WBENC-Certified Women's Business Enterprises (WBEs) with WBENC's Corporate Members to facilitate real time business opportunities and serving as a resource to offer training that helps the Corporate Member and the WBENC-Certified WBE grow their capacity.
WBENC's world-class certification is accepted by more than 1,000 corporations representing America's most prestigious brands, in addition to many states, cities and other entities. WBENC is also an approved Third Party Certifier for the United States Small Business Administration (SBA) Women-Owned Small Business (WOSB) Federal Contracting Program.
WBENC Certification validates that the business is 51 percent owned, controlled, operated, and managed by a woman or women. To achieve WBENC Certification, women owned businesses complete a formal documentation and site visit process which is administered by one of WBENC's 14 Regional Partner Organizations. WBENC Certification gives women owned businesses the ability to compete for real-time business opportunities provided by WBENC Corporate Members and government agencies.
More About Women's Business Enterprise National Council on WBENC.org